All You Need to Know About Mobile Key Replacements
01/10/2017
Back To Blog
Imagine if you will, in the days of old when calling for a locksmith was far less convenient than it is today. Once upon a time you would have to wait for ages for a locksmith to travel to you with equipment, or you would have to take a damaged lock or key directly to him to get fixed. Now imagine if you were locked out of your car in such a situation. You would have to be forced to wait around in an unfamiliar location for the smith to arrive, because without being able to get into your car there would be no way to take your problem directly to him.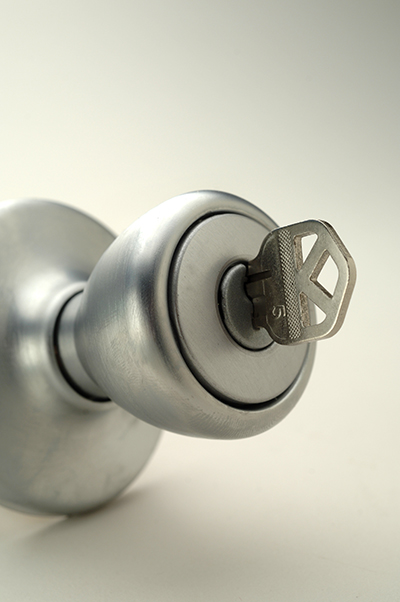 But that's not a problem in this day and age!
Fortunately, we don't have to live with such problems, but even still, people are not always aware that having a car key replaced doesn't have to be as troublesome as the process described above. These days, most locksmiths are quite mobile, and what makes it even better, is that a great number of them operate around the clock to provide lockout services to those who need them.
What do I mean by 'mobile locksmith'?
It's quite simple really. These days, it is common for locksmiths to come to where you are in order to assist you. Whether you need to have a lock changed, replaced or opened, the process is far easier than it used to be. Locksmiths who offer mobile key replacement, lock changes and automotive services are a true lifesaver when you need them, even if you consider yourself too responsible to ever lose your keys. What if your ignition breaks, the lock jams or the keys get stolen? These things happen to the best of us.
Plus, they often help you at anytime
If you have ever been locked out of your home or car in the middle of the night, you can attest to how frustrating it can be. Because of the hour, you may be reluctant to call for help, but what would your options be? Break a window? No chance. Hot-wire the car? Not without causing serious damage. It would be better in any case to call for a locksmith that offers 24 hour car key replacements, and plenty of them do offer it.
So next time you find yourself in a bind due to a lost car key, a broken one or a lock that isn't doing what it is supposed to do. Don't take drastic measures that will cost you later. Rather call for assistance from a locksmith no matter what time of day, or where you are.